Oil and gas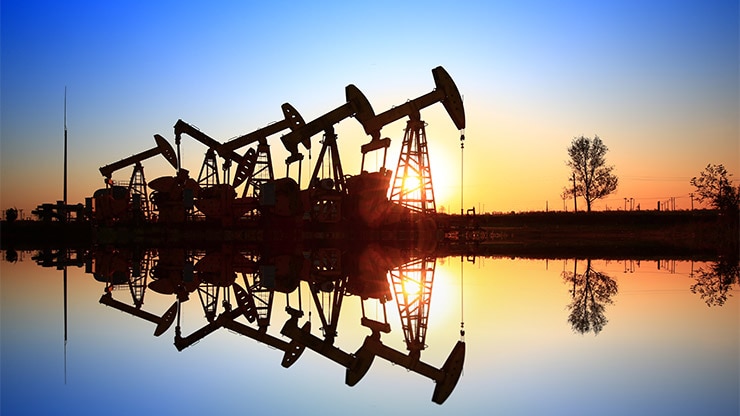 The oil and gas sector in the Middle East is led by the national oil companies (NOCs) that sit at the heart of the region's economy, and are leading contributors to state revenues. NOCs operate across the entire value chain — upstream, midstream, and downstream — and these days are frequently asked to take on social obligations in the form of non-core activities. At the same time, NOCs are faced with increasing challenges exacerbated by a changing oil price environment: capacity expansions, management of the cost per barrel, monetization of non-associated and technically challenging gas reserves, improvements to oil products quality, win-win engagements with the international oil companies (IOCs) and the private sector, step changes in local content obligations, relevant research and development, and a shortage of capabilities. As their contribution is expected to remain critical, NOCs will need to ensure they operate their core businesses effectively while developing new avenues of growth to manage their portfolio risk. One of the levers, to address these imperatives, is the use of digital technologies. Although the industry players are known to be at the beginning of their digital transformation towards an envisioned digital oil fields, various technologies are being adopted by major producers and suppliers. To name a few, field data management, operational analytics, asset optimization technologies, and operations automations, all have shown measurable cost reduction through improved productivity, transformation of business processes and improving health and safety.
Chemicals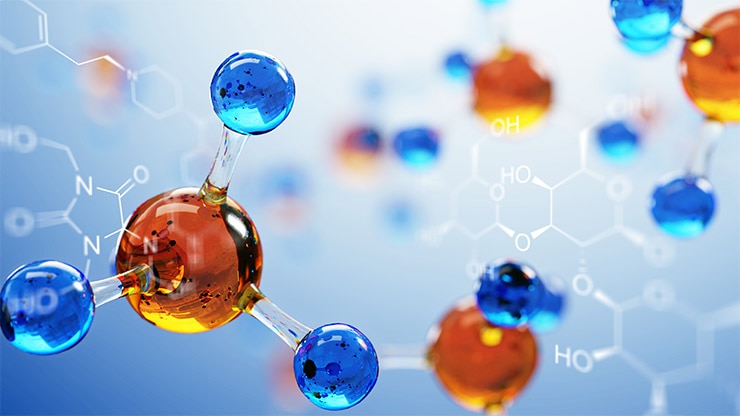 After two decades of staggering growth built on low-cost feedstock, the chemicals industry in the Middle East is witnessing decreasing global competitiveness. This is due to the expanding supply base on the back of shale gas, the improved competitiveness of naphtha crackers thanks to the lower price of oil, and the gas price subsidy reduction in the Middle East. Furthermore, the plateauing conventional gas supply in Middle East countries is limiting the potential for gas-based petrochemical growth. Middle East players are therefore finding new growth avenues in liquid-based petrochemicals leveraging refinery integration, and in foreign markets. They are also launching initiatives to improve their internal operations and build advanced capabilities (e.g. integrated site management, data analytics for predictive maintenance, AR for workforce training, mobility, marketing and distribution, etc.) to succeed in this changing environment.
Power, water and renewables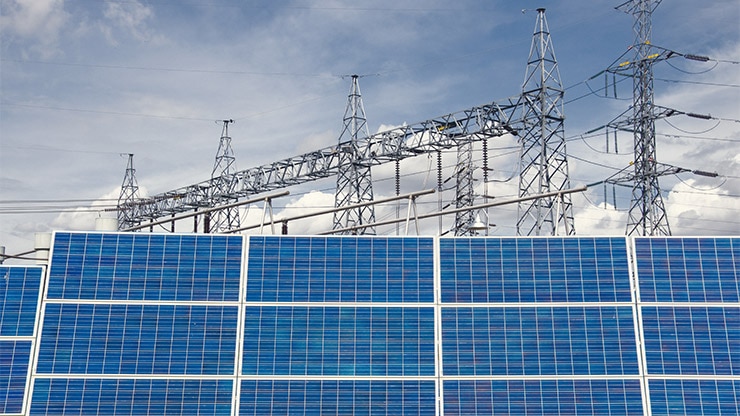 Across the region, power and water services have been largely subsidized and controlled by the state or by government-owned national utilities. With the drop in oil prices and a continuous rise in demand for water and power — albeit at a lower level than before — subsidies are becoming increasingly unsustainable, leaving the door open for strong transformational forces: more private-sector participation, a shift towards direct social support, diversification of the fuel mix and the development of renewable resources, a recognition of how critical conservation is, and the adoption of new technologies. District cooling, which is considered a utility service, is expected to gain traction with the adoption of efficient regulatory frameworks. The sourcing of electrical equipment and services from within the local economy will play an increasingly important role, reflecting a recognition that the hundreds of billions of dollars that governments in the region will spend on critical power and water infrastructure could potentially fuel economic growth, create jobs, and support broader national strategies. Lastly, the boundaries between utilities and non-utilities are becoming blurry, and very soon the future of energy supply and adjacent smart grid and digital services would become a survival of the fittest story.
Metals and process industries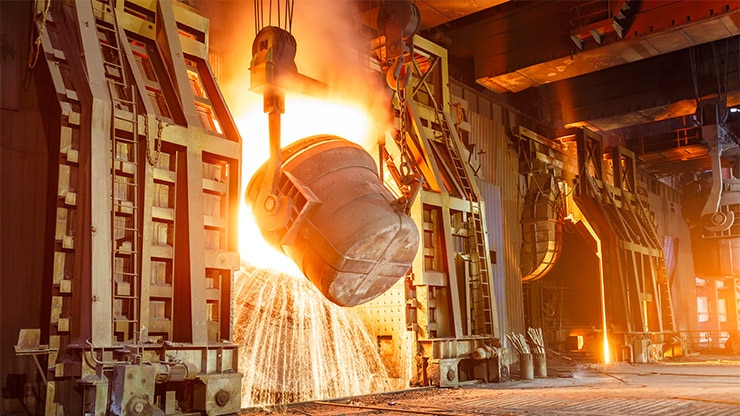 Middle East countries such as Saudi Arabia, the United Arab Emirates, and Qatar have historically focused on upstream and midstream process industries, mainly in steel and aluminum, leveraging advantageous energy costs. However, in recent years, government-led industrial diversification programs are engendering more downstream integration while boosting other industrial sectors (such as equipment manufacturing, aerospace, and defense), and ensuring positive socioeconomic impact. The development strategies for these sectors are introducing customized enablers to the industrial ecosystems, facilitating growth throughout the different segments of the value chain. Furthermore, the restructuring of existing struggling assets (e.g., through consolidation) plays an important role in the healthy development of these sectors.