Strategic supply management
It's critical to build your supply base with a highly competitive cost, value and service profile — transforming supply management into a strategic enabler for your business. Here are some of the ways we support our clients:
Digital procurement
Strategic sourcing
Procurement operating model (organisation, processes and governance)
Category strategy and management
Direct material design-to-value and should-cost
Supplier relationship, risk and performance management
Complex procurement support
Contract management and value realisation
Advanced sourcing analytics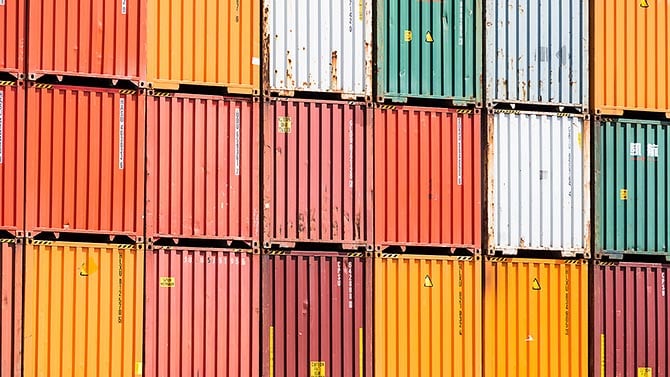 Manufacturing
By linking your manufacturing strategies with your business strategy, we can focus on your differentiating core capabilities and drive your competitive advantage in the market. Here are some of the ways we can help:
Digital manufacturing
Manufacturing strategy
Make-or-buy and network configuration
Technology selection
Manufacturing footprint design
Design for manufacturing
Manufacturing operating model
Manufacturing excellence and implementation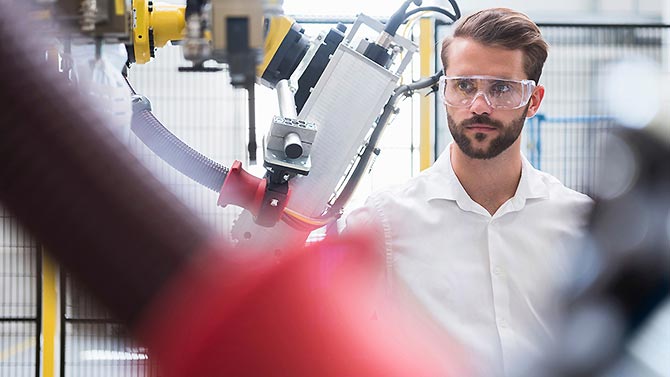 Supply chain
By developing end-to-end supply chains that are tailored to your market needs, we can leverage the latest digital technologies and provide competitive advantage in terms of service level, cost and asset efficiency, and flexibility. Here are some of our focus areas:
Digital supply chain design and analytics
End-to-end supply chain strategy and operating model
Integrated business planning and execution
Supply chain network redesign
Logistics, transportation, and distribution optimisation
Inventory and working capital optimisation
Reverse (post-sales) logistics
Supply chain risk management
Sustainable supply chain management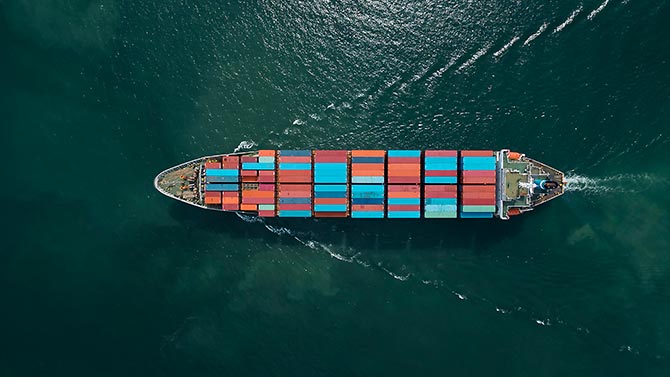 Capital assets
We work with clients on their capital asset strategy, helping to execute mission-critical capital projects on time and on budget, while optimising asset performance to achieve cost and service objectives. Our services include:
Digital asset management and predictive analytics
Capital asset strategy and portfolio management
Asset lifecycle management
Project governance, reporting, risk management, and assurance
Integrated project technology
Enterprise asset management
Integrated asset and work management
Asset reliability and performance improvement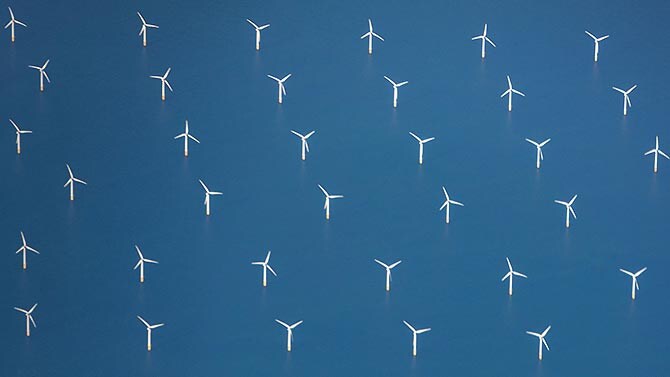 Enterprise-wide operational excellence
We transform operations into competitive advantage by designing and executing strategic programmes, and focusing on process, behaviour changes, and digitisation.
Here are some of the ways we support our clients:
Enterprise services strategy and operating model
General and administrative strategic cost reduction
General and administrative transformation (people, process and technology)
Front, middle, and back office performance improvement
Intelligent process automation
Performance optimisation strategy
Continuous improvement and lean transformation
Optimisation of launch management and maintenance systems
Operations excellence in services and indirect functions
Optimisation of energy consumption
Operations KPI cascades and reporting
Production and management systems
Implementation of Industry 4.0 solutions
Global operating model design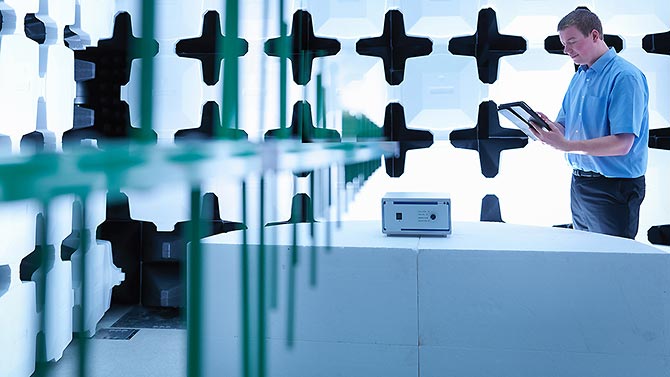 Product value management
We help clients to increase product value and reduce product cost operating both technical and commercial lervers as well as in setting up their product value management organizations. Our services include:
Competitor teardown and benchmarking
Value-based requirements engineering
Design-to-Value
Value Engineering
Should Cost Modelling incl. supplier negotiation support
PVM organizational design
PVM training
Digital PVM
Software cost reduction
Value based technology strategy development