Business strategy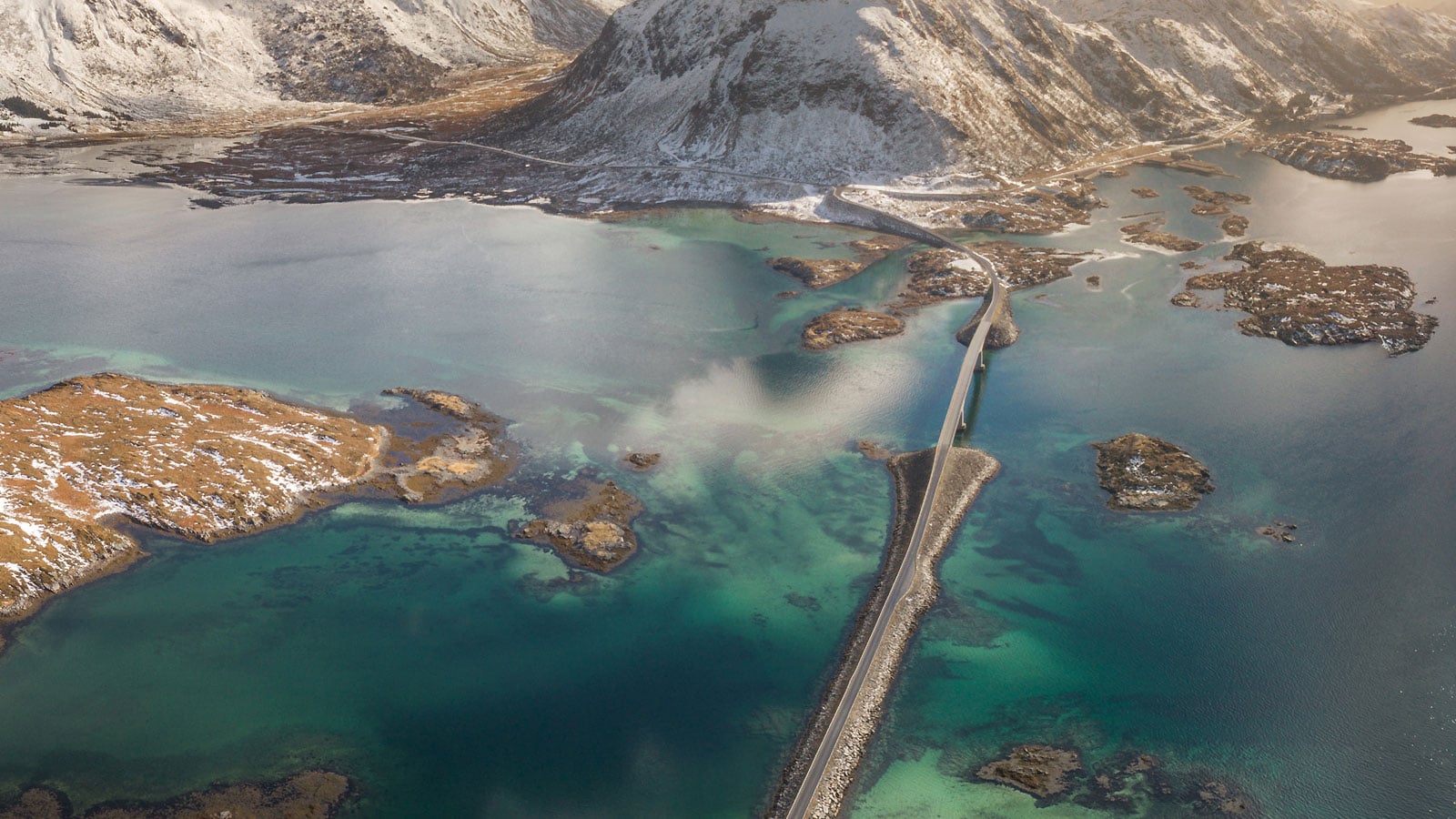 By focusing on a company's greatest strengths, thinking big, and making tough choices, we help clients surpass the competition.
Customer strategy
We help clients build distinctive value, brand loyalty, and sustainable growth by putting customers first.
Operations strategy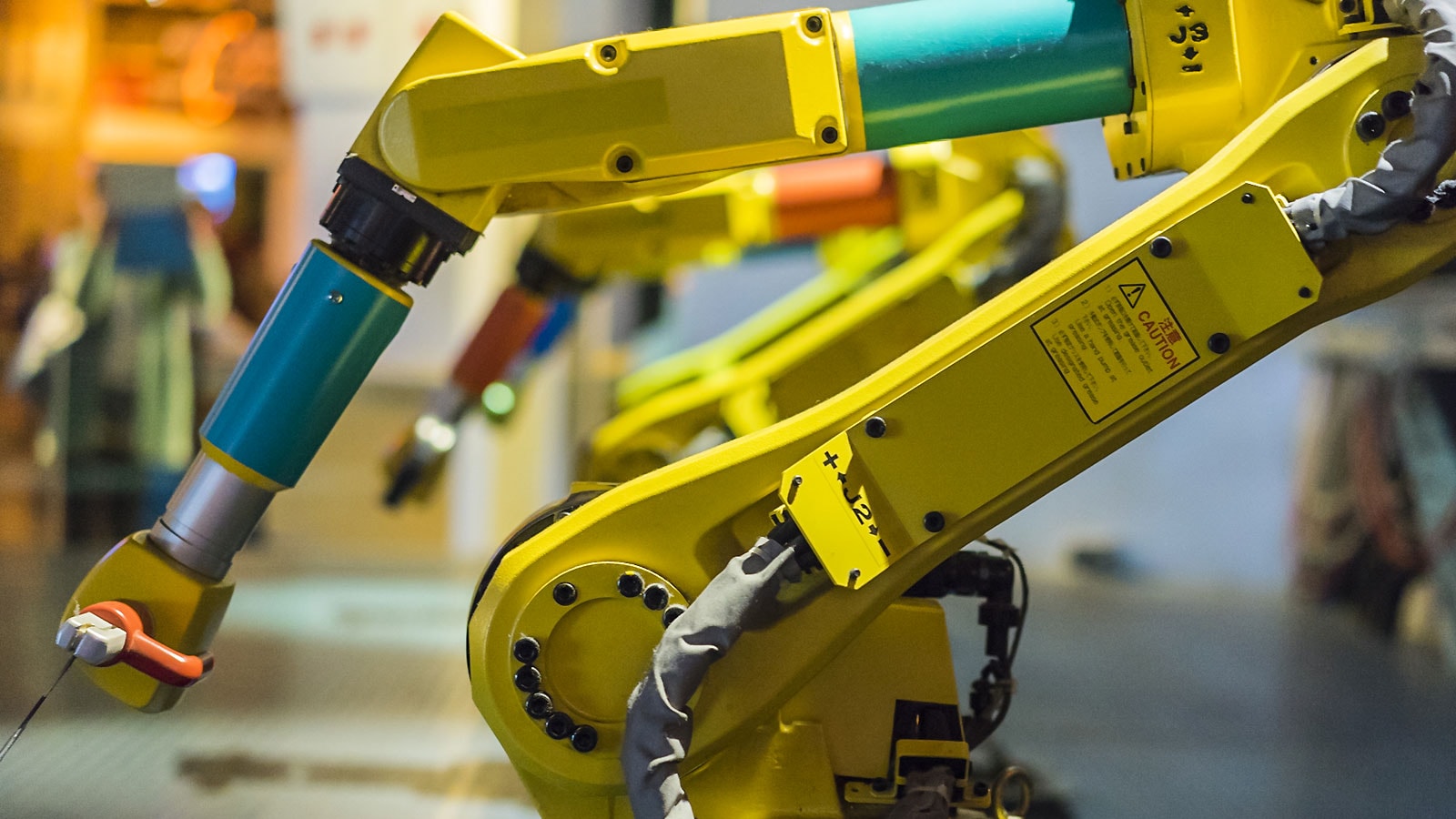 Strategy& provides a level of operations expertise unique among general management consulting providers. Our definition of operations includes product and process development, manufacturing, sourcing, distribution, supply chain strategy and "back office" operations.
Organization strategy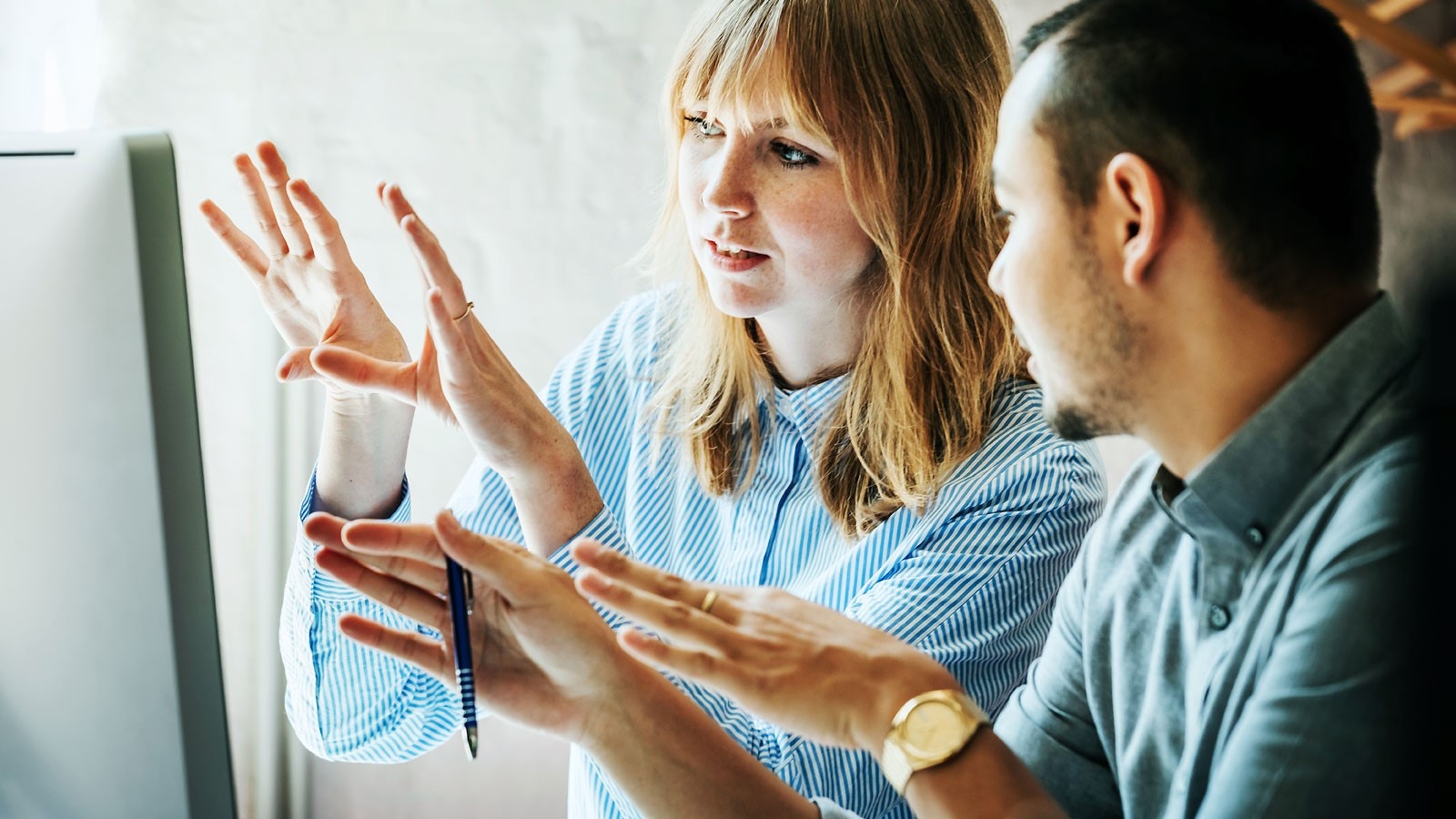 When an organization doesn't meet its stakeholders' needs and expectations, the cause may not be a misguided strategy or vision.
Product and service innovation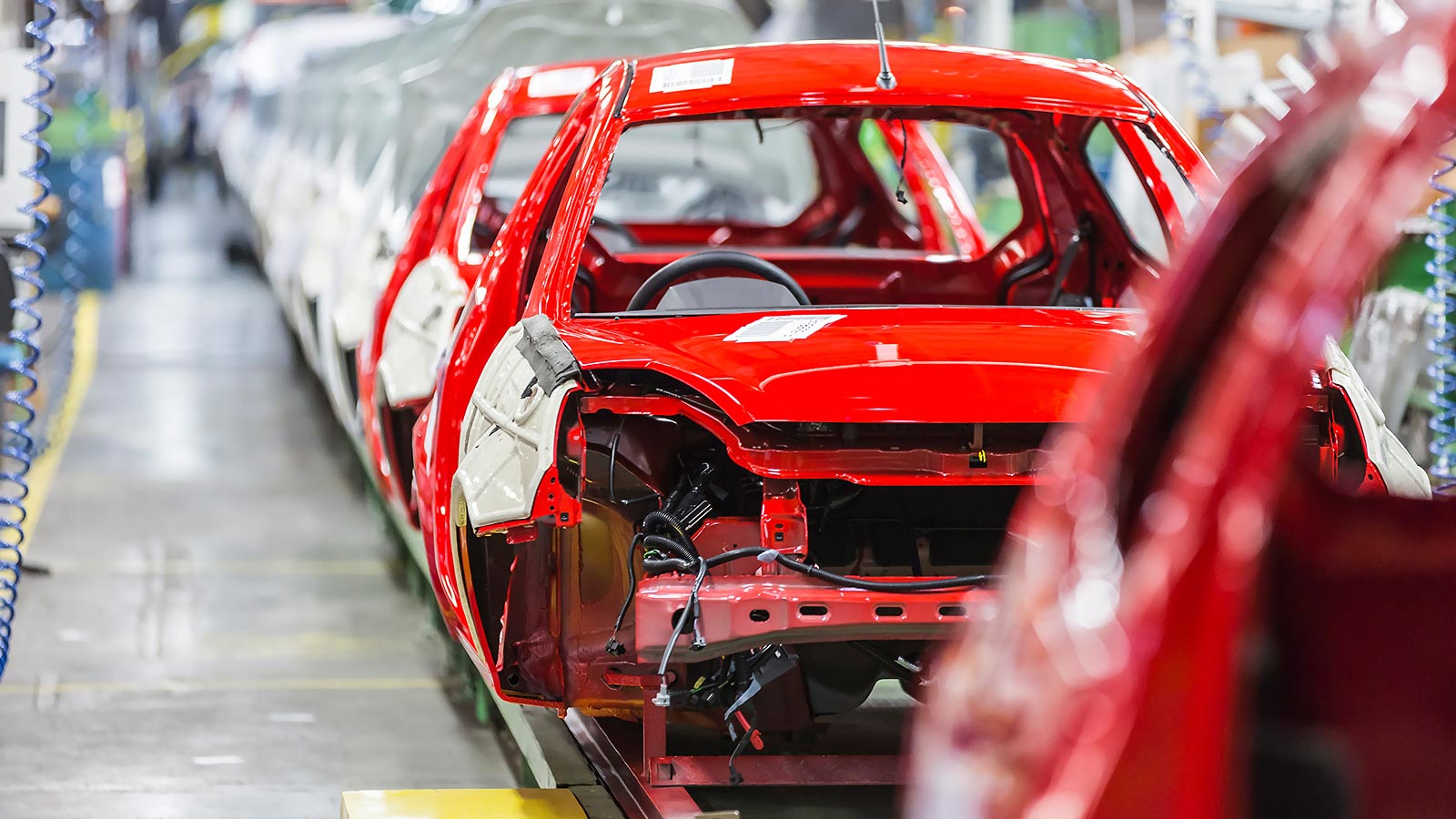 Developing a powerful innovation capability is no easy task. Strategy& innovation practice has demonstrated again and again, in its annual Global Innovation 1000 research, that there is no correlation between the amount of money a company spends on research and development and its overall financial results.
Technology strategy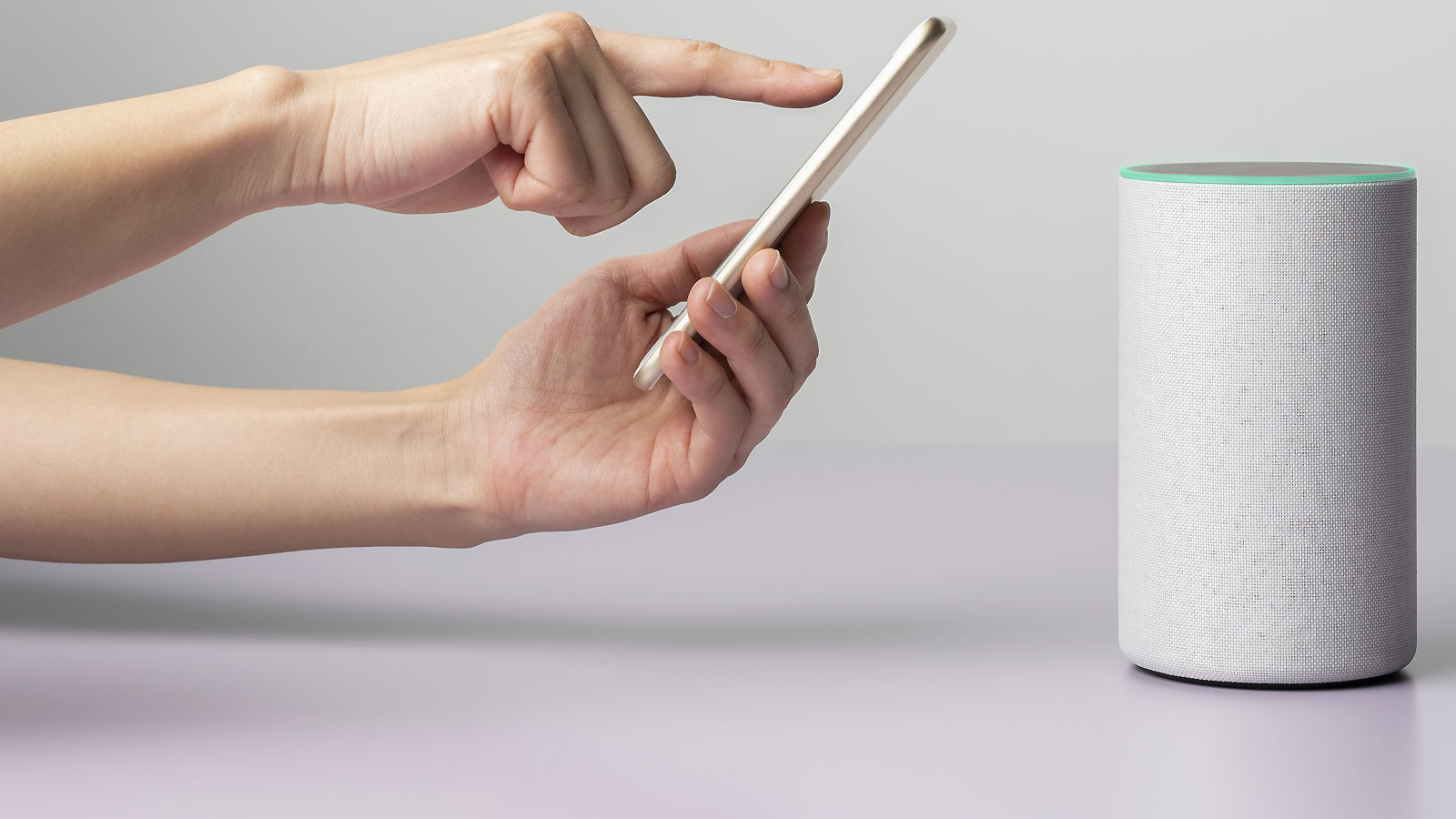 Strategy& has extensive experience on a global scale helping large organizations in both the private and public sector make technology a strategic enabler of business success through our four interrelated service areas.