Planning and performance management
Eighty-three percent of top agile performers reported having systems that enabled them to flexibly reallocate resources more frequently than annually. In addition, 78 percent said they had a portfolio management function responsible for prioritizing or reallocating resources to meet business priorities.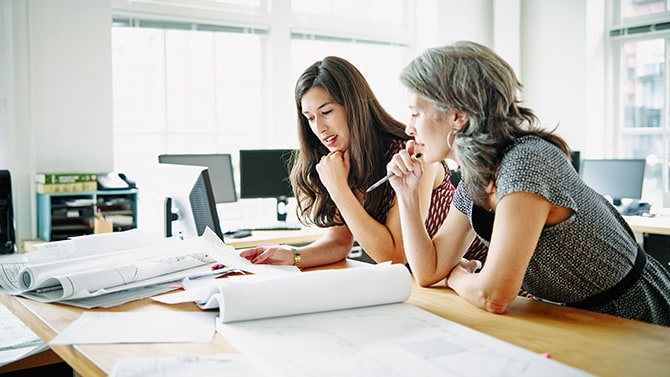 Talent
Highly agile companies make it a point to focus on individuals who are adaptive to change, risk, and new ways of working. Eighty-five percent of top agile performers say they can attract, train, and retain the right talent to maintain agile ways.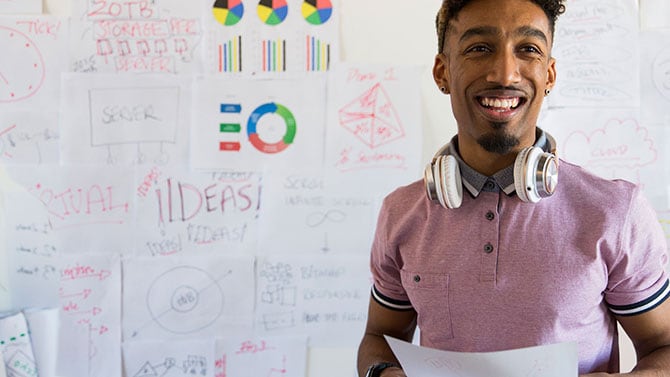 Organization
Business and technology teams are set up to work together to develop products or platforms. Delivery structures are organized around products or end-to-end journeys. Nearly 80 percent of top agile performers said that they have permanent cross-functional, autonomous agile teams.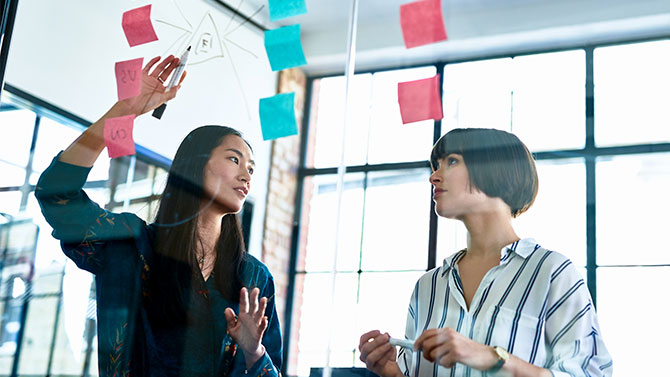 Technology enablers
Teams and infrastructure enable rapid development in highly agile organizations. Among top agile performers, 83 percent reported having IT infrastructure (including tools such as cloud services and virtual architecture) that enabled rapid provisioning and scaling.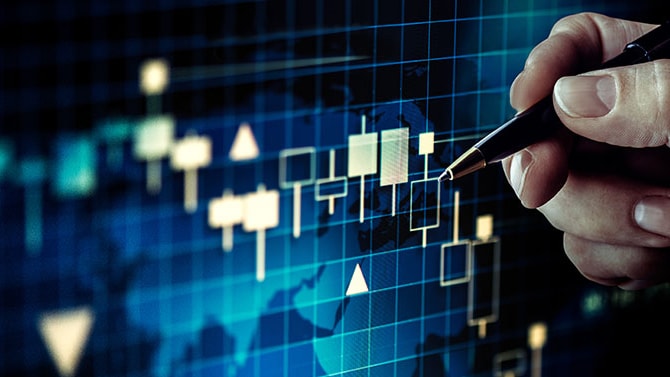 Ways of working
In highly agile companies, team members enable one another's work and efficiently deliver shared, iterative outcomes. Among top agile performers 83 percent reported having teams that evolved continually to meet consumer needs. Seventy-seven percent said that their senior leaders were "strong advocates" of agile ways.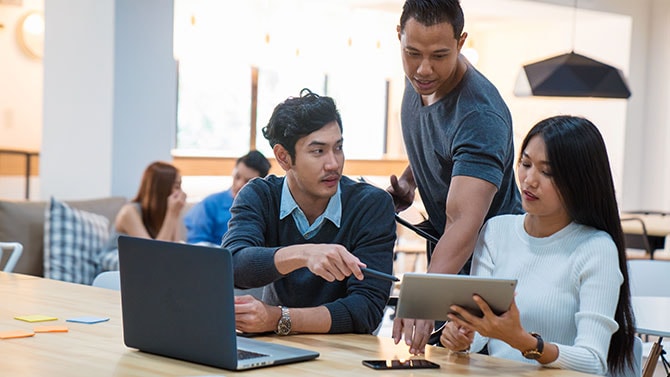 Risk and compliance
Risk management controls and methodologies support agile delivery. Seventy-six percent of agile top performers reported having updated their controls. Seventy-four percent said that frequent collaboration, testing, and releases had reduced risk levels.