Career & Progression
Fast-paced learning and our flat structure means that you'll be expected to fully contribute, and that your opinion will count, from your very first day. You'll have the opportunity to progress quickly, and within your first few years with us you'll gain confidence, experience, and skills you'll value throughout your entire career.
Training & Learning
You'll get comprehensive training which will help you develop key strategy consulting skills. This is also a great opportunity to get to know your peers and the wider team, and build relationships from the start.
Develop & Grow
From day one you'll work on challenging and varied strategic assignments. We'll make sure you continue to maximise your potential by leveraging world-class learning and development programmes that give you continuous support while you learn on-the-job and develop your personal strengths.
Coaching & Support
From the start, you'll be paired with a senior career coach and a peer who will be your 'buddy'. Their role is invaluable, as they help you get to know our team and help put you onto the right projects to improve your skills and develop. They'll share their wisdom and unique perspectives, acting as first points of contact and providing first-hand advice on anything  and everything.
Feedback & Performance
Receiving ongoing 'in the moment' feedback is part of our culture, and this is complemented by our formal appraisal process, which is based on feedback from people across all grades and who are familiar with your work.
Culture & Teamwork
We thrive in our collaborative culture. We work shoulder-to-shoulder, in close-knit, high-performing teams, and with our clients, to get the job done. It's an approach that reinforces trust and strengthens our reputation for professionalism, but with lots of fun along the way. Our project-based work means we get to know each other well and creates a powerful, collegiate atmosphere, which will give you the opportunity to build lifelong relationships with inspiring people.
International Work & Secondments
You'll have plenty of opportunities to gain international experience through global projects or secondments to our offices worldwide. We've recently sent consultants to New York, San Francisco, Singapore, Hong Kong, Madrid, Melbourne, and Dubai on secondments ranging from six months to two years.
Social & Fun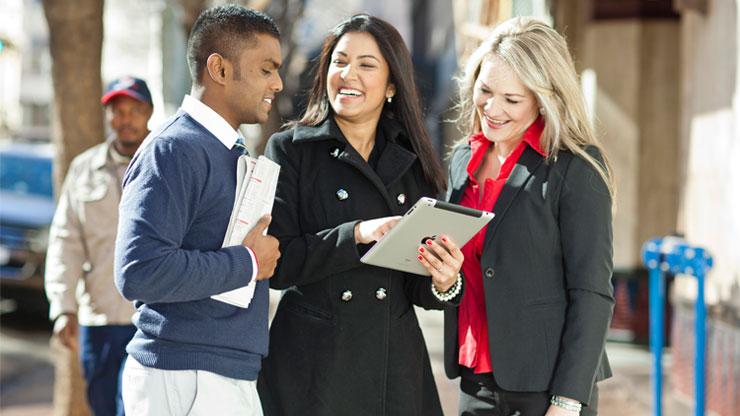 What's more, our sports teams, charitable initiatives and various team events including project dinners, away days and weekly after-work socials, mean that you will get plenty of opportunities to grow your network in an environment that is ambitious and stimulating, but also supportive and fun.