Do you have a winning strategy?
Is your company strategically adrift? Or capability constrained? Or are you on the way to becoming a supercompetitor? Find out in a few minutes how well your company is positioned for success. This short survey will help you identify potential areas for improvement based on your unique starting position.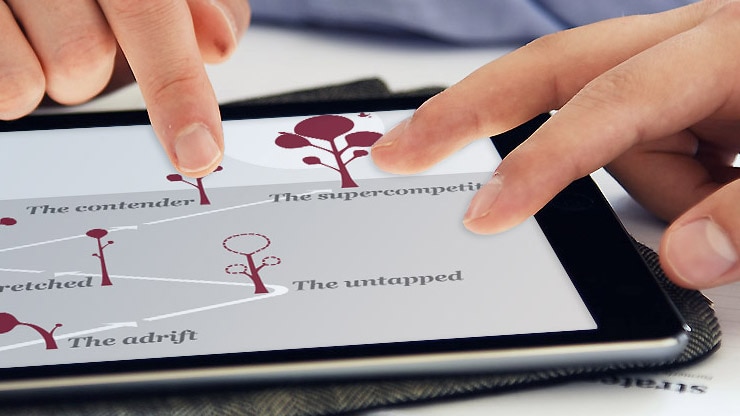 Org DNA Profiler®
Ever wonder why some organizations consistently deliver while others disappoint? Faced with the same market, stocked with similar talent, one organization flourishes, while the other flounders. Organizational DNA — a concept and approach developed by Strategy& — explains why. Explore this site to learn more.
Find out in minutes if your organization has the right stuff. Take the short test below and diagnose your organization's DNA. Is it passive-aggressive, fits-and-starts, outgrown, overmanaged, just-in-time, military precision, or resilient? Also, learn how coherent your organization is with its strategy through our Coherence Index. Once you know, you can keep what's good, fix what's wrong, and unlock great performance.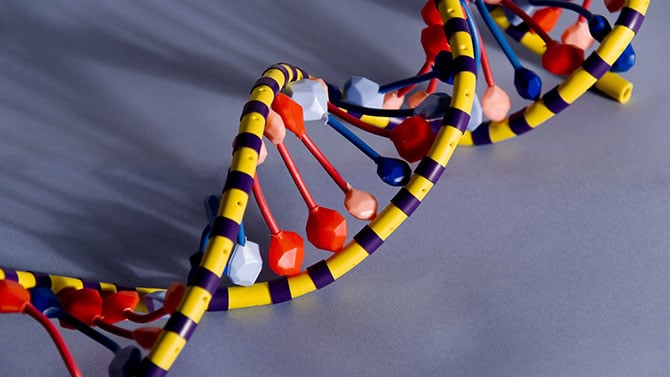 Aperture, the annual strategy scan
Are you checking in on your strategy, just like you check in on your people? Aperture enables your organization to have a fact-based dialogue about strategy that leads to real action.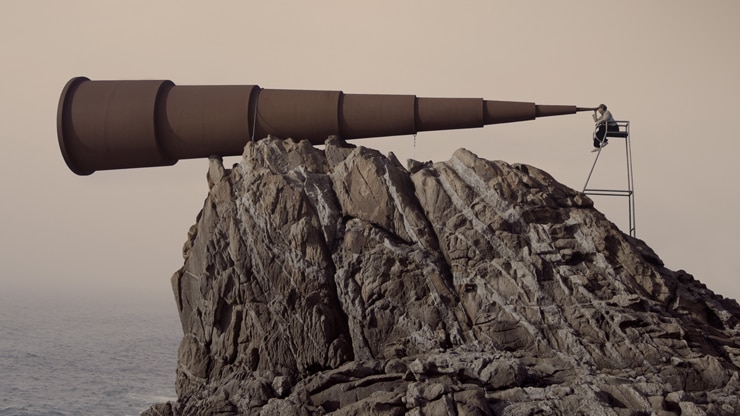 The Capabilities Assessment Tool
Is your company aligned on what matters most to its success? How good are you in those areas? The Capabilities Assessment Tool can help you identify, build and monitor the capabilities that are at the heart of your success.